HOW DO WE IGNITE MATERIAL CHANGE?
HydroGraph's pristine turbostratic graphene ushers in a new era of material performance
HydroGraph's pristine turbostratic graphene has improved material performance in an extensive portfolio of applications and products. Attributed to industry-leading purity, HydroGraph's graphene imparts multi-functionality with very low loadings, paving the way for the technologies of tomorrow.
Graphene, a two-dimensional material, may have as much impact on this world as oil has had. This is in part due to its versatility. Graphene's structure gives it superior strength, making it 40X harder than a diamond and 200X stronger than steel. Like copper, it also has a free electron, which makes its thermal conductivity 10X better than copper and its electrical conductivity 1,000X better than copper. While being transparent at only 1-atom thick, it also has mobility 250X that of silicon.
The number of applications that can benefit from graphene is limitless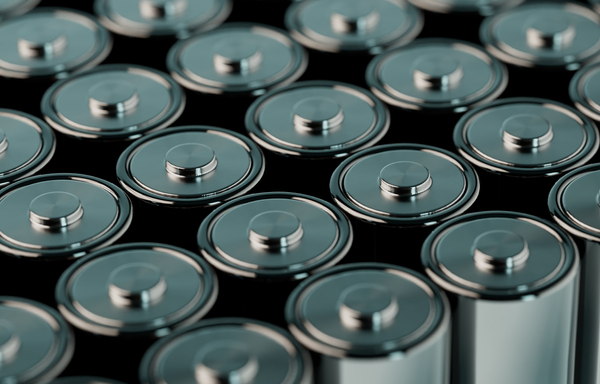 ENERGY STORAGE
BIOSENSORS
THE HYDROGRAPH GRAPHENE REVOLUTION
Many experts expect the 2020s to be the boom decade for graphene
HydroGraph is one of the world's purest producers of graphene and is currently positioned to be a global leader in commercializing graphene at scale. HydroGraph's patented Hyperion System technology uniquely positions the company for multiple high-growth markets in fractal and reactive graphene production – along with the soon-to-come development of the Hyperion 2 System to produce alternative energy fuels.