One of only three globally verified graphene producers, and the only one in the Americas
CSE:HG OTCQB:HGCPF FRA:M98
Revolutionizing the global production of the purest
most versatile graphene in the market
A $2.5B graphene market opportunity
Commercially
available today
KEY INVESTMENT ADVANTAGES
We are uniquely situated at the forefront of the global graphene revolution
Graphene is an estimated $2.5B market by 2028, growing at 50% (CAGR)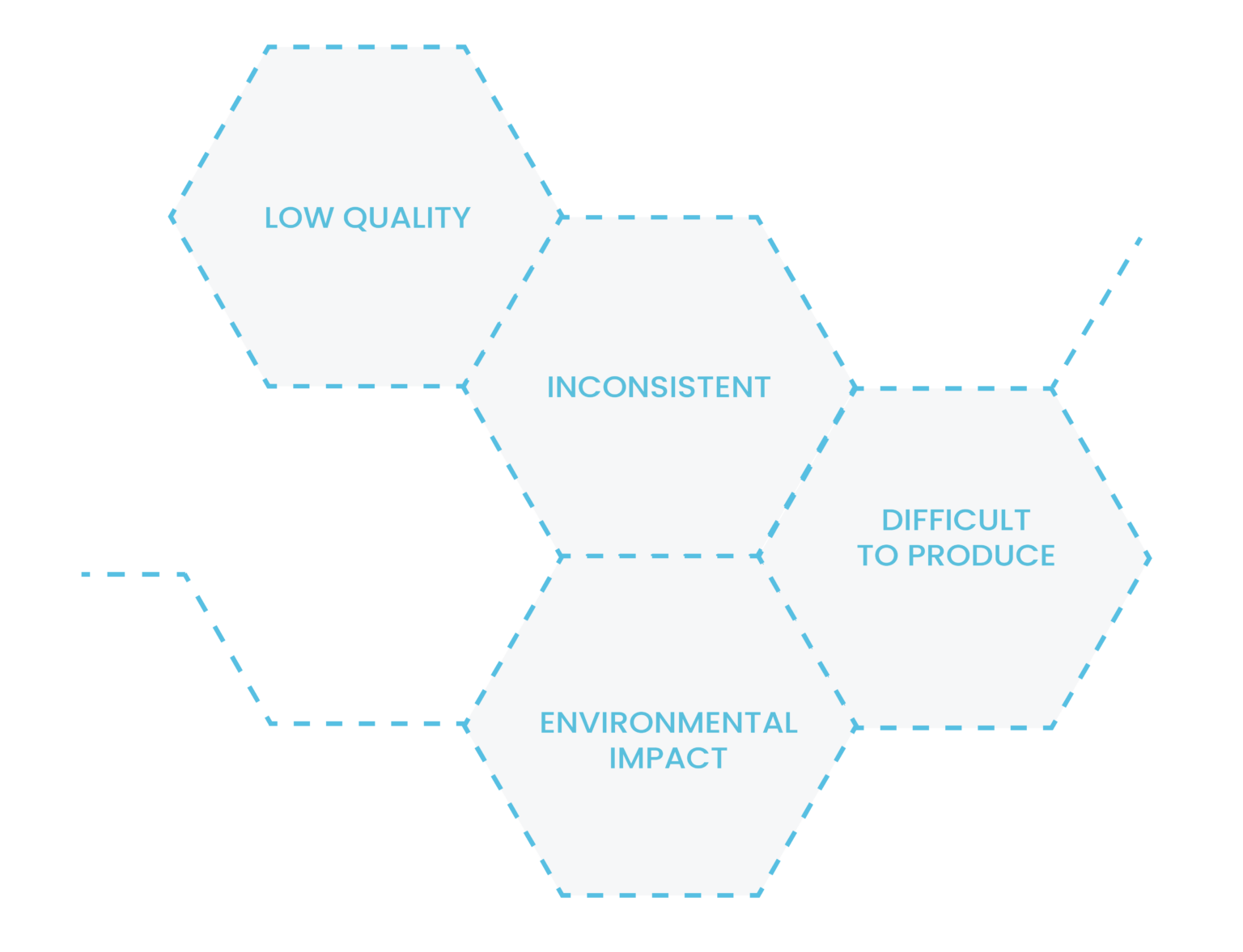 HydroGraph's Hyperion process produces the purest (99.8%) graphene, and the company's "reactive graphene" product has a reactive shell that allows it to chemically combine with other materials.
This flexibility makes it the best graphene solution for countless applications.
Not all graphene is the same
An analysis done by Advanced Materials magazine 

found inconsistent results in many companies claiming to produce graphene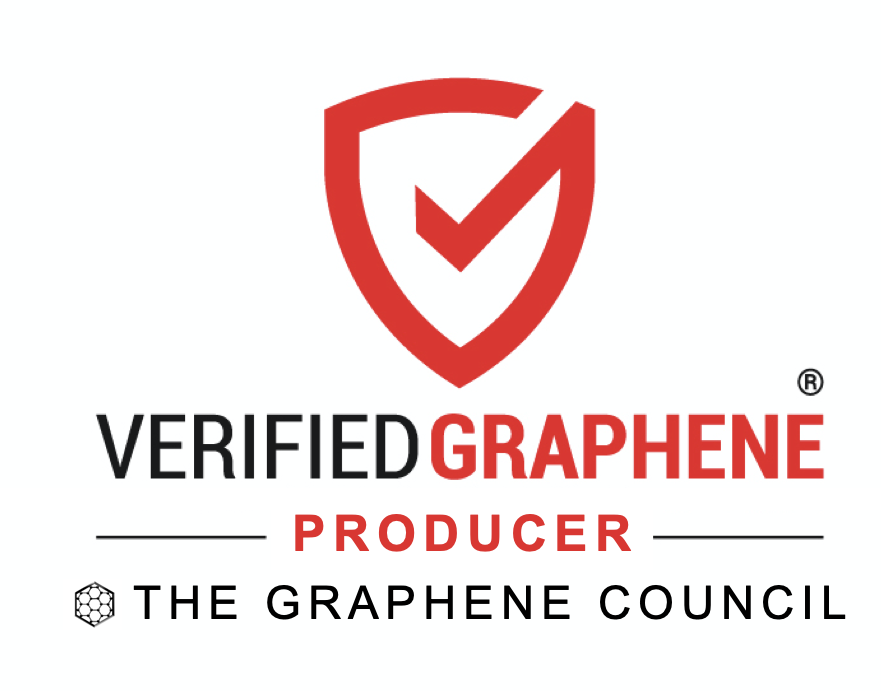 Stay up to date with company developments
Receive company news and events.
Poised to become a global leader in advanced materials
Leading the industry with green, high quality processes to manufacture graphene, and other strategic nanomaterials. Using our industry leading patent protected Hyperion System, our strategic products such as the super-material graphene used in dozens of industries, both at the highest quality and lowest cost with a  carbon neutral footprint. The technology is ready and ideal for commercial scale: compact and modular, the small footprint allows for deployment virtually anywhere. And our initial go-to-market products of graphene, and other strategic materials are only the beginning for the platform. 
Capitalization Summary (May 25, 2023)
1 King Street W
Suite 4800 - 118
Toronto, ON
M5H 1A1
DLA Piper
666 Burrard St.
Vancouver, BC
V6V 2Z7
(604) 687-9444
MNP
1021 Hastings St. W
Suite 2200 - MNP Tower
Vancouver, BC V6E 0C3
Endeavor Trust
777 Hornby Street #702
Vancouver BC V6Z 1S4
(604)-559-8880