One of only four globally verified graphene producers, and the only one in the Americas
HydroGraph is producing the building blocks of the future
One of the world's purest producers of graphene, HydroGraph has a technical and environmental advantage in production. Our Hyperion detonation system solves the idustry's industrial supply problems of value, quality and scale.
KEY INVESTMENT ADVANTAGES
We are uniquely situated at the forefront of the global graphene revolution
Graphene is an estimated $2.5B market by 2028, growing at 50% (CAGR)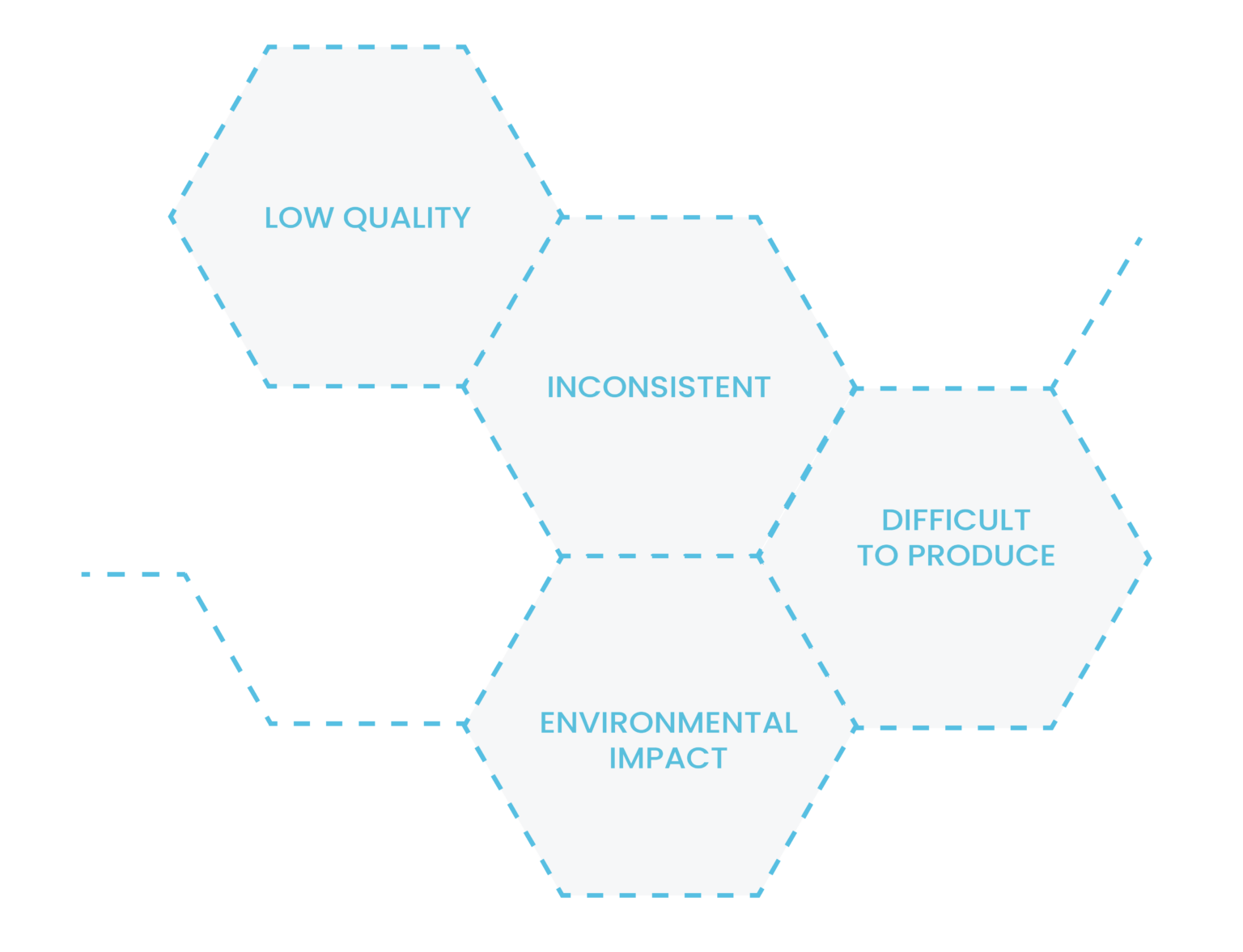 Graphene is a super-material with game changing scientific properties. Current production methods are difficult to produce, contain irregularities at high quantities, and are not environmentally friendly
HydroGraph's patented Hyperion system solves production issues, producing the purest (99.8%) graphene, at commercial scale and with a small environmental footprint.
Not all graphene is the same
An analysis done by Advanced Materials magazine 

found inconsistent results in many companies claiming to produce graphene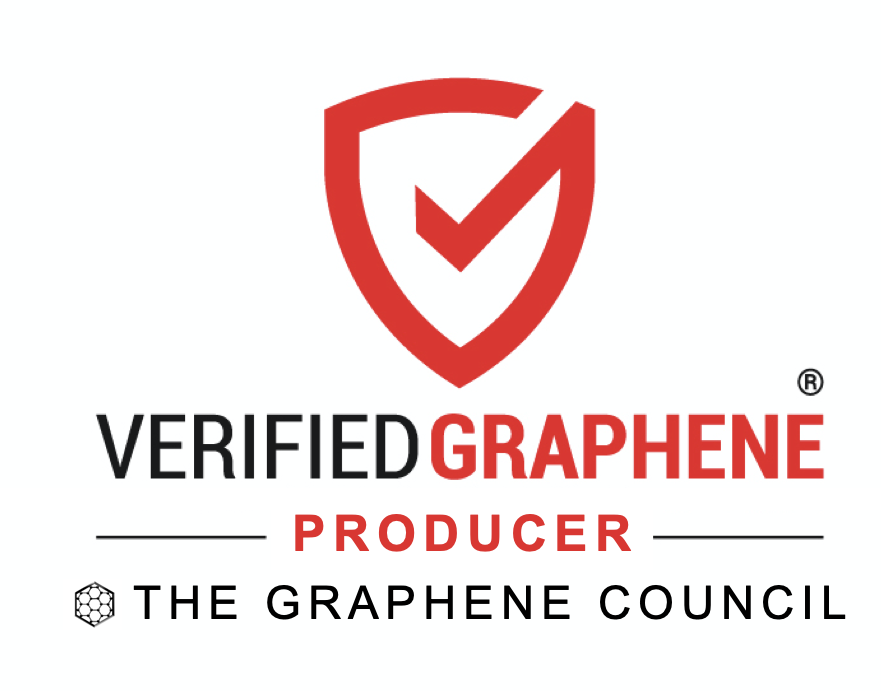 Stay up to date with company developments
Receive company news and events.
We are a global leading graphene manufacturing company
With a patented process that produces the highest quality graphene at the greatest cost efficiency, we are ready for commercialization
Strong customer response to product testing
A potential $2.52B graphene market awaits
Commercially
available today
The Hydrograph revolution
Our patented Hyperion System produces

99.8% pure graphene with the smallest environmental footprint that is higher quality than graphene derived from mining graphite.

 
The Hyperion System is compact and modular, allowing it to be deployed anywhere, opening up the global markets and eliminating supply chain issues of scale and quality.
Readily available
feedstock
HydroGraph's Hyperion System will change the landscape of nanotechnology, beginning with graphene and followed by hydrogen and an array of other valuable materials
Graphene
We produce the highest-quality, purist, blackest, most easily integrated graphene on the market. The same high-quality standards will apply to all other materials produced by HydroGraph, including soon-to-come hydrogen.
Detonation Chamber
Conserves energy and prevents emissions. Ideal for commercial deployment: modular, scalable, customizable, decentralized, and eco-friendly.
Poised to become a global leader in advanced materials
Leading the industry with green, high quality processes to manufacture graphen, hydrogen and other strategic resources. Using our industry leading patent protected Hyperion System, our strategic products such as the super-material graphene used in dozens of industries, and alternative-energy fuels in high-demand such as hydrogen, both at the highest quality and lowest cost with a  carbon neutral footprint. The technology is ready and ideal for commercial scale: compact and modular, the small footprint allows for deployment virtually anywhere. And our initial go-to-market products of graphene, soon to come hydrogen and other strategic materials are only the beginning for the platform. 
Our People
investor presentation

News
Capitalization Summary (Oct 24, 2022)
$0.05 @1,492,750
$0.20 @16, 667,866
$0.20 @2,850,000 (D&O Employees)
$0.60 @29,545,000
1 King Street W
Suite 4800 - 118
Toronto, ON
M5H 1A1
DLA Piper
666 Burrard St.
Vancouver, BC
V6V 2Z7
(604) 687-9444
MNP
1021 Hastings St. W
Suite 2200 - MNP Tower
Vancouver, BC V6E 0C3
Endeavor Trust
777 Hornby Street #702
Vancouver BC V6Z 1S4
(604)-559-8880