Pristine Functionalized Graphene
WHAT EXACTLY IS GRAPHENE?
A "super-material" stronger than steel, harder than diamonds, more conductive than copper, with better electron mobility than silicon.
Graphene, the world's thinnest material, derives from carbon-rich sources, measures 1 atom thick, and enhances strength, water resistance, flexibility, and electrical conductivity. It boosts clean energy by improving batteries, solar panels, and supercapacitors. Versatile and unique, graphene could revolutionize industries and technology.
The number of products that can benefit from graphene is limitless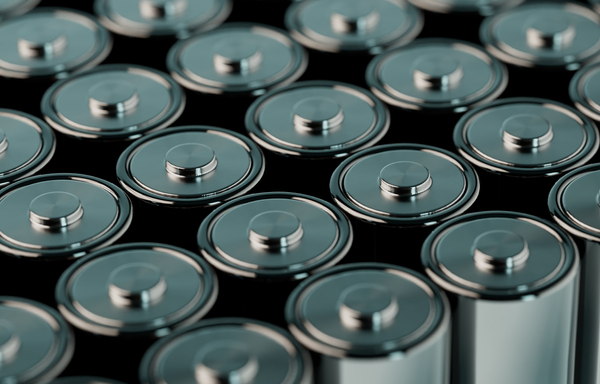 ENERGY STORAGE
BIOSENSORS
COMPOSITES
COATINGS
LUBRICANTS
FLEXIBLE ELECTRONICS
THE HYDROGRAPH GRAPHENE REVOLUTION
Many experts expect the 2020s to be the boom decade for graphene
ydroGraph is one of the world's purest producers of graphene, currently positioned to be a global leader in commercializing graphene at scale. HydroGraph's patented Hyperion System technology uniquely positions the company for multiple high-growth markets in fractal and reactive graphene production. Along with the soon-to-come development of the Hyperion 2 system to produce alternative energy fuels.
HydroGraph produces 99.8% pure carbon content graphene using an eco-friendly method with no chemical byproduct.
WHAT IS HYDROGEN & WHY
IT'S NOT WIDELY USED?
Key to a sustainable energy revolution
Hydrogen is colorless, odorless, tasteless, and the lightest and most abundant chemical element in the universe. It constitutes about 75% of all matter. Hydrogen production from natural gas emits CO2 and methane, hindering its viability. Eco-friendly methods exist but come with a non-competitive price tag.