HydroGraph Clean Power Inc. Revolutionizes Graphene Production, Offers Sustainable Alternative Amidst China's Graphite Export Restrictions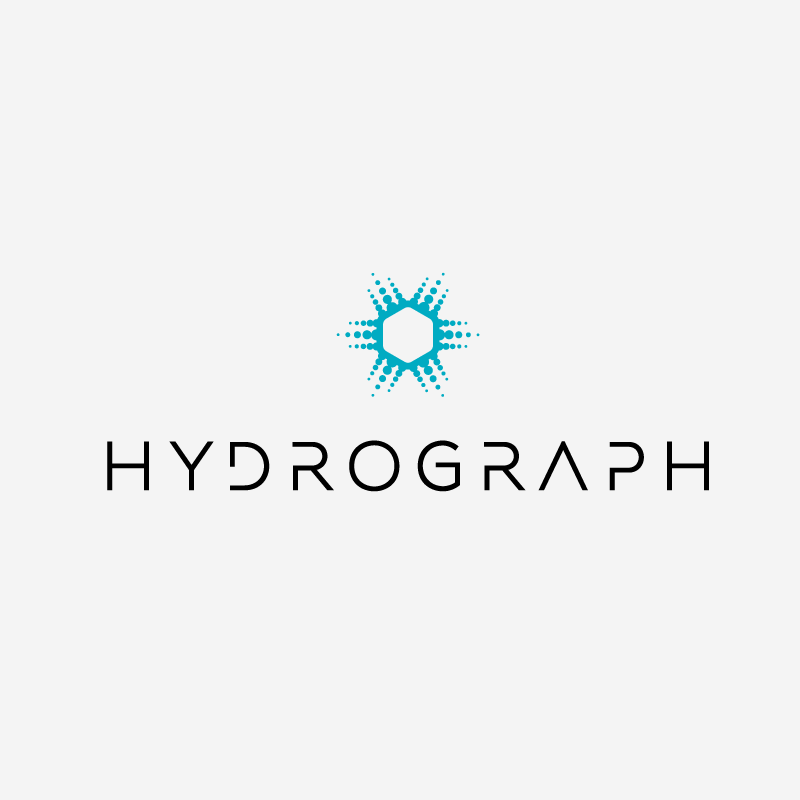 TORONTO, Oct. 25, 2023  — China's recent tightening of graphite exports will leave manufacturers of EV batteries, composites, lubricants, coatings and more scrambling to find alternate sources of graphene, as most graphene is produced out of graphite. China's graphite restrictions, as announced by several medial outlets, highlight the need to secure a more sustainable solution for producers relying on graphite for the production of graphene so as not to disrupt graphene access to customers who seek to make their products stronger, lighter, more impermeable or more conductive.    
Graphene manufacturer HydroGraph Clean Power Inc. has commercialized a patented process to produce graphene without the use of graphite. In other words, unlike most graphene producers, HydroGraph doesn't rely on any mined material, instead leveraging a synthetic production process. HydroGraph's only raw materials are commodity industrial gases that are abundant and produced virtually everywhere around the world giving HydroGraph market-leading purity and consistency of product. Due to this sustainable and environmentally friendly production method, HydroGraph can assure the security of supply, thus avoiding the escalating trade war impacting the global supply chain. 
"We have all seen how fragile the global supply chain is and how susceptible it is to pandemics, macroeconomic conditions and geopolitical tensions", said Stuart Jara CEO and director of HydroGraph. "HydroGraph's production process, which is sustainable, modular and scalable uses local resources which allows HydroGraph to mitigate the risk of global supply chains, including the latest announcement from China restricting graphite exports which came on the heels of the U.S. limiting semiconductors." 
Proof points in graphene:
For EV battery manufacturers, HydroGraph has published peer-reviewed findings about boosting lithium-air battery performance by using a graphene electrode.
The conductive, lightweight and corrosion-resistance advantages of HydroGraph's nanoscale graphene make it ideally suited for EMI applications. HydroGraph and EMP Shield are developing coatings and insulated barriers to protect electronic devices by blocking unwanted disruptions or transmission of electronic data.
Examples of tests completed by customers, partners and at HydroGraph's labs include:

47% increase in charge acceptance rate with lead acid batteries.
80% decrease in wear of mechanical parts using graphene lubricants.
27 % increase in compressive strength in cement.
According to a recent Barron's article, the demand for graphene is growing and is expected to reach $2.5 B in 2028. Click here to view a tour of HydroGraph's manufacturing plant, which walks through the process for producing high-purity graphene, and answers frequently asked questions about the company and the graphene market.
About HydroGraph
HydroGraph Clean Power Inc. was founded in 2017 to fund and commercialize green, cost-effective processes to manufacture high-purity graphene, hydrogen and other strategic materials in bulk. Publicly listed on the Canadian Securities Exchange in 2021 and the OTCQB in 2023, the Company acquired the exclusive license from Kansas State University to produce graphene through their patented detonation process. More information about the Company and its products can be found on the HydroGraph website: www.hydrograph.com. For company updates, please follow HydroGraph on LinkedIn and Twitter.
The Canadian Securities Exchange has not reviewed and does not accept responsibility for the adequacy or accuracy of the content of this news release.
Contacts:
HydroGraph Investor Relations
Salisha Ilyas
Target IR
[email protected]
Bob Wowk, CFO
[email protected]
908.627.1315
HydroGraph Media Contact
Kristin Schaeffer
[email protected]
Forward-Looking Statements
This release contains certain "forward-looking statements" and certain "forward-looking information" as defined under applicable Canadian securities laws. Forward-looking statements and information can generally be identified by the use of forward-looking terminology such as "may", "will", "expect", "intend", "estimate", "upon" "anticipate", "believe", "continue", "plans" or similar terminology. Forward-looking statements and information include, but are not limited to: statements in respect of the Private Placement, the use of the net proceeds from the Private Placement, the timing and ability of the Company to close the Private Placement, if at all, the gross proceeds of the Private Placement, the timing and ability of the Company to obtain all necessary regulatory approvals, if at all, and the terms and jurisdictions of the Private Placement; the statements in regards to existing and future products of the Company; the Company's future personnel appointments; the Company's plans and strategies.
Forward-looking statements and information are based on forecasts of future results, estimates of amounts not yet determinable and assumptions that, while believed by management to be reasonable, are inherently subject to significant business, economic and competitive uncertainties and contingencies. Forward-looking statements and information are subject to various known and unknown risks and uncertainties, many of which are beyond the ability of HydroGraph to control or predict, that may cause HydroGraph's actual results, performance or achievements to be materially different from those expressed or implied thereby, and are developed based on assumptions about such risks, uncertainties and other factors set out herein, including but not limited to: HydroGraph's ability to implement its business strategies; risks associated with general economic conditions; adverse industry events; stakeholder engagement; marketing and transportation costs; loss of markets; volatility of commodity prices; inability to access sufficient capital from internal and external sources, and/or inability to access sufficient capital on favourable terms; industry and government regulation; changes in legislation, income tax and regulatory matters; competition; currency and interest rate fluctuations; and other risks. HydroGraph does not undertake any obligation to update forward-looking information except as required by applicable law. Such forward-looking information represents management's best judgment based on information currently available.
No forward-looking statement can be guaranteed, and actual future results may vary materially. Accordingly, readers are advised not to place undue reliance on forward-looking statements.