HydroGraph Expands Application Development to Meet Growing Global Customer Demand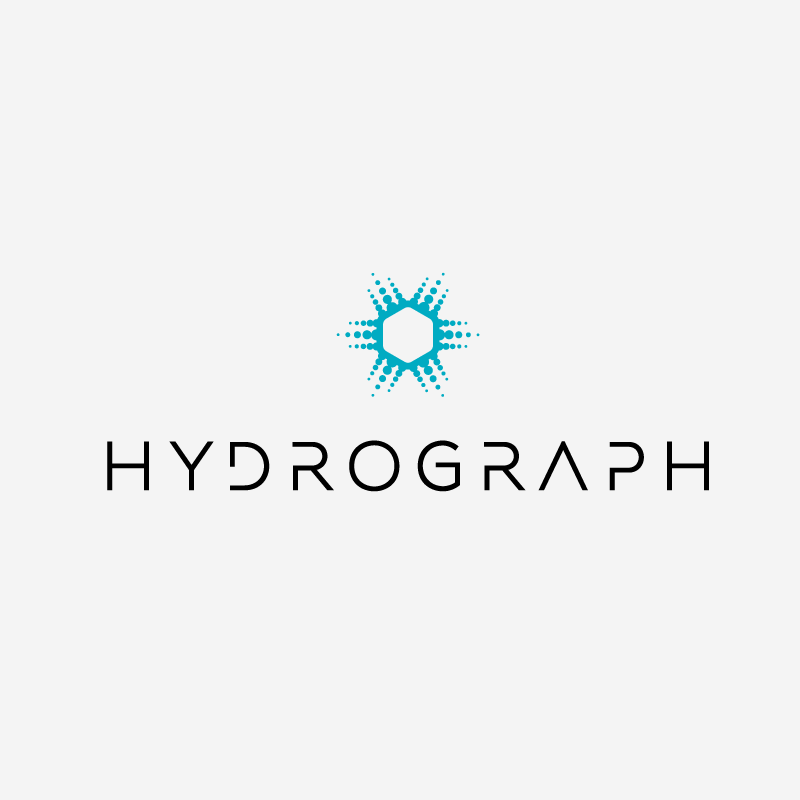 Commences Application Development at University of Manchester's Graphene Engineering Innovation Center
TORONTO, Sept. 19, 2023  — HydroGraph Clean Power Inc. (CSE: HG) (OTCBQ: HGCPF) (the "Company" or "HydroGraph"), a manufacturer of pristine graphene today announced it is expanding its application development capabilities to meet growing global demand by establishing a partnership with the University of Manchester's Graphene Engineering Innovation Center (GEIC) commencing in October of 2023. This strategic collaboration will significantly enhance and 'de-risk' HydroGraph's application development capabilities. Manchester is known as the home of graphene, as it was at Manchester University that Professors Andre Geim and Sir Konstantin "Kostya" Novoselov first isolated the 2D material in 2004, winning a Nobel prize in 2010 for the discovery.
The GEIC, formed to commercialize graphene-related technologies and products, specializes in rapidly scaling up applications involving composites, building materials, membranes, inks, and coatings. To support their mission the £60 million GEIC facility was established with significant lab and engineering space that houses state-of-the-art testing and application development equipment, supported by an experienced and knowledgeable team. Hydrograph will scale up this critical application development work by leveraging the resources at the GEIC with a team of commercially focused scientists and engineers to support industry adoption of its 99.8% pristine fractal graphene.
"The GEIC specializes in the rapid development and scaling of graphene in various applications. Furthermore, our facility attracts potential end-market customers, making us well-suited to assist HydroGraph in developing applications for its unique fractal graphene. We look forward to partnering with HydroGraph and look forward to a transformative collaboration in graphene applications." said James Baker, CEO of Graphene@Manchester and Professor of Practice.
HydroGraph will initially be focusing on application areas aligned with its strategic focus of composites, coatings, and energy storage, scaling up to include other application areas based on market demand.
"We are thrilled to bring what we believe to be one of the highest-performing materials in the industry to Manchester, the home of graphene, and look forward to expanding our application capabilities as well as building strategic partnerships and customer engagements," said Kjirstin Breure, HydroGraph director and president.
The global graphene market was valued at $90 million US in 2019 and is projected to reach $ 2.5 billion globally by 2028. [1] It is expected that graphene-enhanced lubricants, one of HydroGraph's target industries, which has a global market volume amounting to 1,600,000,000 tons will demand more than 800,000 tons of graphene.
About HydroGraph
HydroGraph Clean Power Inc. was founded in 2017 to fund and commercialize green, cost-effective processes to manufacture high-purity graphene, and other strategic materials in bulk. Publicly listed on the Canadian Securities Exchange in December 2021, the Company acquired the exclusive license from Kansas State University to produce both graphene and hydrogen through their patented detonation process. More information about the Company and its products can be found on the HydroGraph website. www.hydrograph.com/
For company updates, please follow HydroGraph on LinkedIn and Twitter.
The Canadian Securities Exchange has not reviewed and does not accept responsibility for the adequacy or accuracy of the content of this news release.
Contacts:
HydroGraph Investor Relations
Salisha Ilyas
Target IR
[email protected]
Bob Wowk, CFO
[email protected]
908.627.1315
HydroGraph Media Contact
Kristin Schaeffer
[email protected]
Forward-Looking Statements
This release contains certain "forward-looking statements" and certain "forward-looking information" as defined under applicable Canadian securities laws. Forward-looking statements and information can generally be identified by the use of forward-looking terminology such as "may", "will", "expect", "intend", "estimate", "upon" "anticipate", "believe", "continue", "plans" or similar terminology. Forward-looking statements and information include, but are not limited to: statements in respect of the Private Placement, the use of the net proceeds from the Private Placement, the timing and ability of the Company to close the Private Placement, if at all, the gross proceeds of the Private Placement, the timing and ability of the Company to obtain all necessary regulatory approvals, if at all, and the terms and jurisdictions of the Private Placement; the statements in regards to existing and future products of the Company; the Company's future personnel appointments; the Company's plans and strategies.
Forward-looking statements and information are based on forecasts of future results, estimates of amounts not yet determinable and assumptions that, while believed by management to be reasonable, are inherently subject to significant business, economic and competitive uncertainties and contingencies. Forward-looking statements and information are subject to various known and unknown risks and uncertainties, many of which are beyond the ability of HydroGraph to control or predict, that may cause HydroGraph's actual results, performance or achievements to be materially different from those expressed or implied thereby, and are developed based on assumptions about such risks, uncertainties and other factors set out herein, including but not limited to: HydroGraph's ability to implement its business strategies; risks associated with general economic conditions; adverse industry events; stakeholder engagement; marketing and transportation costs; loss of markets; volatility of commodity prices; inability to access sufficient capital from internal and external sources, and/or inability to access sufficient capital on favourable terms; industry and government regulation; changes in legislation, income tax and regulatory matters; competition; currency and interest rate fluctuations; and other risks. HydroGraph does not undertake any obligation to update forward-looking information except as required by applicable law. Such forward-looking information represents management's best judgment based on information currently available.
No forward-looking statement can be guaranteed, and actual future results may vary materially. Accordingly, readers are advised not to place undue reliance on forward-looking statements.
[1] https://www.globenewswire.com/en/news-release/2022/01/20/2370036/0/en/By-2028-Global-Graphene-Market-Will-Surpass-USD-2525-7-Million-at-19-5-CAGR-Growth-Vantage-Market-Research.html