HydroGraph Clean Power to Host Upcoming Investor Webinar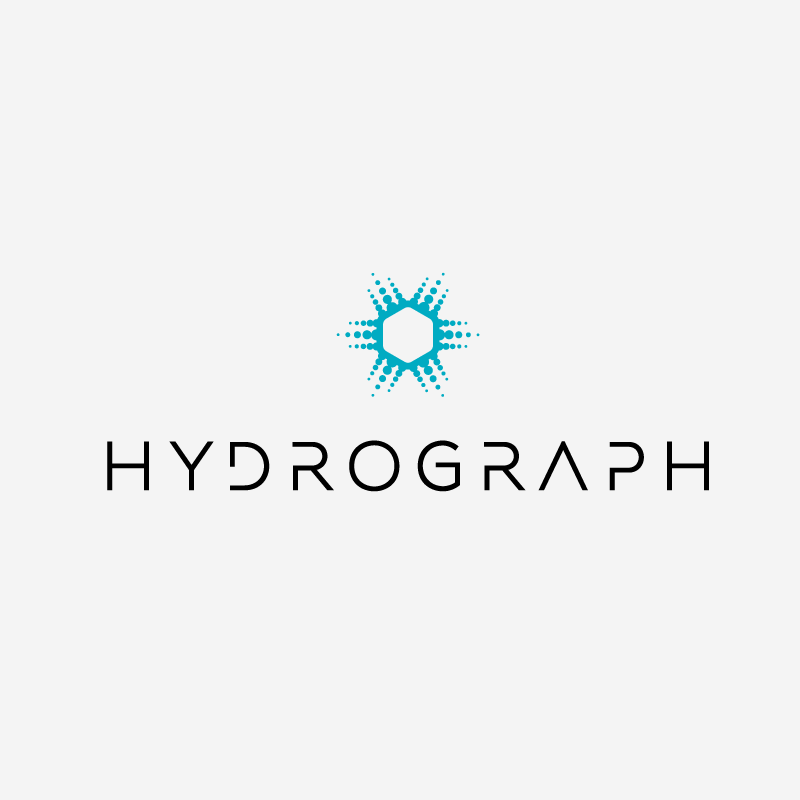 Retains IR firm to increase investor engagement and marketing initiatives

VANCOUVER, British Columbia, February 22, 2023 — HydroGraph Clean Power Inc. (CSE: HG) (OTCQB: HGCPF) (the "Company" or "HydroGraph"), a commercial manufacturer of high-quality nanomaterials, today announced its participation in an upcoming investor webinar taking place on Thursday, February 23, 2023.
Radius Research Investor Webinar
On February 23, 2023 at 2PM ET, Radius Research will host an investor webinar where HydroGraph management will discuss the Company's graphene production technology, customer acquisition strategy and 2023 catalysts. The discussion will be followed by a Q&A session with investors. For more information or to register for this webinar, please visit: http://bit.ly/3Z2X1sw.
Investor Relations Firm
Since going public, the Company has continued to meet technology milestones, while strategically advancing customer discussions. With HydroGraph's recently expanded reach into the U.S., the Company has recognized a need to build upon its investor relations activities to engage with a broader group of retail and institutional investors.
As such, HydroGraph has retained Target IR & Communications ("Target IR") to provide investor relations ("IR") services to the Company, including capital markets consulting, investor messaging, strategic investor outreach and broader market awareness. Target IR will provide IR services to the Company for an initial six-month period with the aim of increasing HydroGraph's visibility in the investment community.
"We are pleased to engage Target IR as we embark on an exciting stage of growth with the completion of our commercial scale graphene production capacity nearly in place," said Bob Wowk, Chief Financial Officer. "Target IR is a respected firm with sector experience and our capital market efforts closely align with our corporate strategy to support our entrance to the U.S. market and expand our investor outreach."
Based in Toronto, Canada, Target IR is a strategic IR firm serving growing publicly listed companies, with over 25 years of experience working alongside technology, mining and health care clients. Neither Target IR, nor any of its principals, hold any securities of the Company.
About HydroGraph
HydroGraph Clean Power Inc. was founded in 2017 to fund and commercialize green, cost-effective processes to manufacture high-purity graphene, hydrogen and other strategic materials in bulk. Publicly listed on the Canadian Securities Exchange in December 2021, the Company acquired the exclusive license from Kansas State University to produce both graphene and hydrogen through their patented detonation process. More information about the Company and its products can be found on the HydroGraph website. www.hydrograph.com/ 
For company updates, please follow HydroGraph on LinkedIn and Twitter.
The Canadian Securities Exchange has not reviewed and does not accept responsibility for the adequacy or accuracy of the content of this news release.
Contacts:
HydroGraph Investor Relations
Bob Wowk, CFO
908.627.1315 
HydroGraph Media Contact
Kristin Schaeffer
Forward-Looking Statements
This release contains certain "forward looking statements" and certain "forward-looking information" as defined under applicable Canadian securities laws. Forward-looking statements and information can generally be identified by the use of forward-looking terminology such as "may", "will", "expect", "intend", "estimate", "upon" "anticipate", "believe", "continue", "plans" or similar terminology. Forward-looking statements and information include, but are not limited to: the statements in regards to existing and future products of the Company; the Company's plans and strategies. Forward-looking statements and information are based on forecasts of future results, estimates of amounts not yet determinable and assumptions that, while believed by management to be reasonable, are inherently subject to significant business, economic and competitive uncertainties and contingencies. Forward-looking statements and information are subject to various known and unknown risks and uncertainties, many of which are beyond the ability of HydroGraph to control or predict, that may cause HydroGraph's actual results, performance or achievements to be materially different from those expressed or implied thereby, and are developed based on assumptions about such risks, uncertainties and other factors set out herein, including but not limited to: HydroGraph's ability to implement its business strategies; risks associated with general economic conditions; adverse industry events; stakeholder engagement; marketing and transportation costs; loss of markets; volatility of commodity prices; inability to access sufficient capital from internal and external sources, and/or inability to access sufficient capital on favourable terms; industry and government regulation; changes in legislation, income tax and regulatory matters; competition; currency and interest rate fluctuations; and other risks. HydroGraph does not undertake any obligation to update forward-looking information except as required by applicable law. Such forward-looking information represents management's best judgment based on information currently available.
 
No forward-looking statement can be guaranteed, and actual future results may vary materially. Accordingly, readers are advised not to place undue reliance on forward-looking statements.